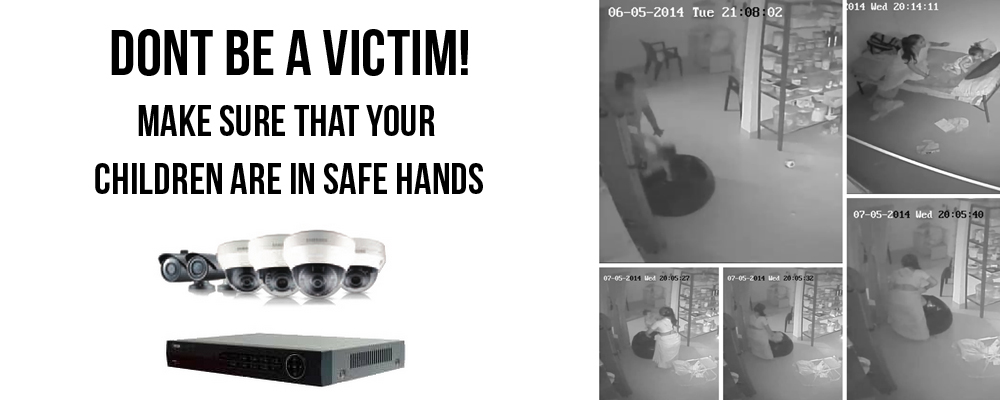 Singapore is one of the safest countries in the world with the lowest incidences of crime. However, as a home or office owner, you cannot afford to sit pretty and forget to take the most basic precautions to safeguard your home, property and your loved ones especially your children or aged parents who are being looked after my helpers . As the saying goes: Prevention is better than cure. Hence with the benefits of CCTV, this provides a platform where you can have some form of assurance in ensuring the safety of those that you treasure.
Easily implemented & Cheap: Installation of CCTV is easy and can take just mere hours to setup. Most importantly, CCTV is extremely affordable and well worth the money.
Peace of mind: with added protection and deterrence factors , CCTV systems can give you a peace of mind as you will feel more assured, knowing easily that both your loved ones and valuable items are safe.
Remote monitoring: As we are constantly on the move, the CCTV systems allows user to view remotely from the internet from wherever they are. This means that you can watch your home or property while you are away. For people with helpers or babysitters, you can also monitor their activities from your workplace to ensure that your children are being well looked after.
Discount of insurance premiums: Lessen your financial worries on insurance premiums as most insurance companies are able to give you better discounts, knowing that you have taken prudent steps to ensure the safety of your property.
Maintaining records and making the right decision : So you got to know of something that happened outside your home or office about a fortnight ago and curiosity is getting the better of you? You can douse it by simply looking up your security records. It also helps you make correct and fair decisions when settling disputes, both in domestic as well as professional scenarios. Incorrect, inappropriate or fabricated claims made by customers or other authorities can be sorted out when you make your security camera your ally.